Jumbo Dispatch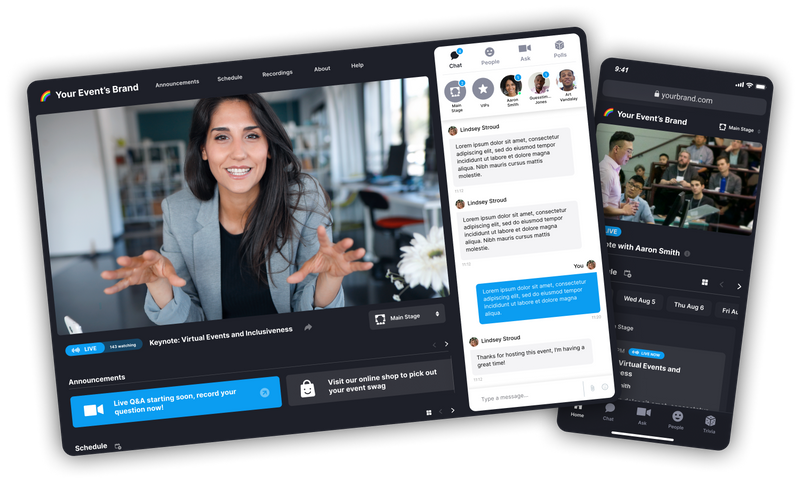 Business
Webinars are trending, so how can you incorporate them into your marketing strategy?
Tips
There are many things you need to consider when planning a virtual event. Here are the basics.
Business
Should you cancel your upcoming event? Absolutely not! Instead of cancelling, transition your in-person event to a virtual event or a hybrid event.